Google Analytics Segmentation: A "Gotcha!" and a Hack
Originally written by Michele Kiss on September 6, 2018
Google Analytics Segmentation: A "Gotcha!" and a Hack
Google Analytics segments are a commonly used feature for analyzing subsets of your users. However, while they seem fairly simple at the outset, certain use cases may unearth hidden complexity, or downright surprising functionality – as happened to me today! This post will share a gotcha with user-based segments I just encountered, as well as two options for hit-based Google Analytics segmentation. 
First, the gotcha.
One of these things is not like the other
Google Analytics allows you to create two kinds of segments: session-based, and user-based. A session-based segment requires that the behaviour happened within the same session (for example, watched a video and purchased.) A user-based segment requires that one user did those two things, but it does not need to be within the same session.
However, thanks to the help and collective wisdom of Measure Slack, Simo Ahava and Jules Stuifbergen (thank you both!), I stumbled upon a lesser-known fact about Google Analytics segmentation. 
These two segmentation criteria "boxes" do not behave the same:
I know… they look identical, right? (Except for Session vs. User.)
What might the expected behaviour be? The first looks for sessions in which the page abc.html was seen, and the button was clicked in that same session. The second looks for users who did those two things (perhaps in different sessions.) 
When I built a session-based segment and attempted to flip it to user-based, imagine my surprise to find… the session-based segment worked. The user-based segment, with the exact same criteria didn't work. (Note: It's logically impossible for sessions to exist in which two things were done, but no users have done those two things…) I will confess that I typically use session-based segmentation far more, as I'm often looking back more than 90 days, so it's not something I've happened upon.
That's when I found out that if two criteria in a Google Analytics user-based segment are in the same criteria "box", they have to occur on the same hit. The same functionality and UI works differently depending on if you're looking at a user- or session-based segment. 
I know.
Note: There is some documented of this, within the segment builder, though not within the main segmentation documentation.
In summary:
If you want to create a User-based segment that looks for two events (or more) occurring for the same user, but not on the same hit? You need to use two separate criteria "boxes", like this:
So, there you go.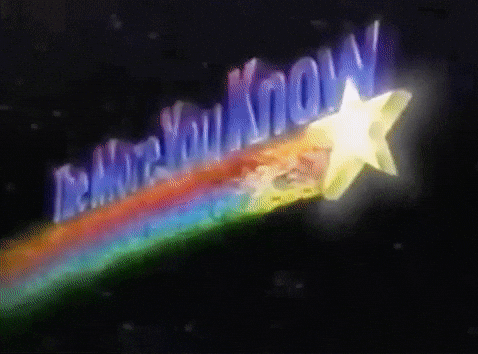 This brings me to the quick hack:
Two

Hacks for Hit-Level Segmentation

Once you know about the strange behaviour of User-based segments, you can actually use them to your advantage.

Analysts familiar with Adobe Analytics know that Adobe has three options for segmentation: hit, visit and visitor level. Google Analytics, however, only has session (visit) and user (visitor) level.

Why might you need hit-level segmentation?

Sometimes when doing analysis, we want to be very specific that certain criteria must have taken place on the same hit. For example, the video play on a specific page. 

Since Google Analytics doesn't have built-in hit-based segmentation, you can use one of two possible hacks:

1. User-segment hack: Use our method above: Create a user-based segment, and put your criteria in the same "box." Voila! It's a feature, not a bug! 

2. Sequential segment hack: Another clever method brought to my attention by Charles Farina is to use a sequential segment. Sequential segments evaluate each "step" as a single hit, so this sequential segment is the equivalent of a hit-based segment:  
Need convincing? Here are the two methods, compared. You'll see the number of users is identical:

(Note that the number of sessions is different since, in the user-based segment, the segment of users who match that criteria might have had other sessions in which the criteria didn't occur.)
So which hit-level segmentation method should you use? Personally I'd recommend sticking with Charles' sequential segment methodology, since a major limitation of user-based segments is that they only look back 90 days. However, it may depend on your analysis question as to what's more appropriate. 
I hope this was helpful! If you have any similar "gotchas" or segmentation hacks you've found, please don't hesitate to share them in the comments.