ACCELERATE 2019 HOTEL INFORMATION
Join Analytics Demystified at the beautiful Toll House Hotel in Los Gatos, California for ACCELERATE 2019! Set at the base of the Santa Cruz Mountains in the historic town of Los Gatos, Toll House Hotel is a small, quaint hotel that blends seamlessly with its surroundings.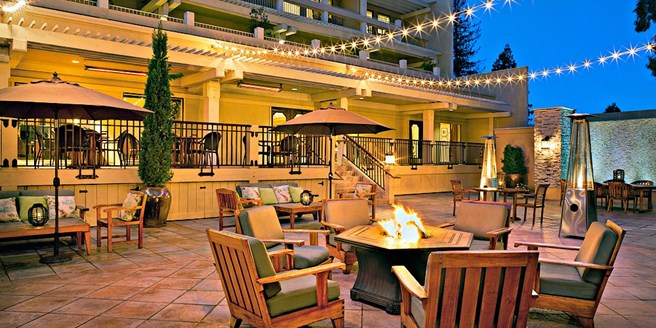 Selected for the hotel's unique charm, convenient location, and access to both the town of Los Gatos and the Santa Cruz mountains, the Toll House is the perfect location for a conference like ACCELERATE!
Learn more about the Toll House Hotel:
ACCELERATE 2019 attendees will receive a special rate if you book your room by December 24, 2019.  Please call the hotel directly for this rate at  800-238-6111 and mention "Analytics Demystified."